THE MANAGEMENT

An extremely high level of management is the driving force that guides Doctor Hail, boasting among its founding members important international managers in the automotive industry and in customer care on a global level.
Giorgio Augusto Riso
Chief Executive Officer
Began his professional career as a business development consultant in General Motors and Renault for Valdani Vicarie Associates and Cartesio. In 2001 he joined Fiat Auto as the Head of Worldwide customer relations. Subsequently, he was the Head of Business Clients division for the Northwest Region at Vodafone Omnitel. He then entered Aicon Yachts in the quality of director of After sales and customer care.
THE BRAND


"Dottor Grandine" is the italian brand of Doctor Hail, an industry leader in the repair of hail damaged vehicles.
Although the italian brand "Dottor Grandine" was the youngest company to establish itself in the Italian market, it was quickly ranked among the top in the industry, proving itself to be a reliable partner in the management of hail claims, and establishing its presence as a massive player in both the Italian and international markets.
With a service that is able to guarantee a complete, 360° management of the process, Doctor Hail is the perfect partner to supply a top of the line service to its clients.
THE TEAM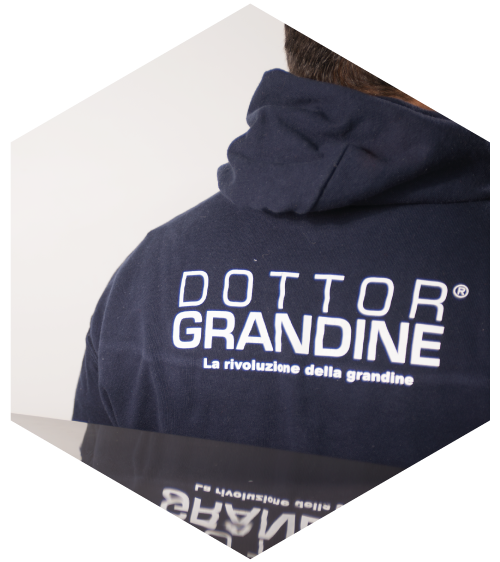 A management was born and raised in the automotive sector with experience alongside some of the most important brands in the world in both the Italian and the international market, with a strong expertise in customer relationship management.
Along with the best technicians in order to create a reliable structure and strategic integrated with an expertise that can guarantee a global assistance service that goes beyond the concept ordinary automotive repair.
The use of the best available technique in the world for the restoration of the vehicle body, far superior compared to the classic techniques of repair, permits to work in non-invasive manner on the vehicle.
The vehicle is fully repaired, without losing its commercial value.
THE OFFICES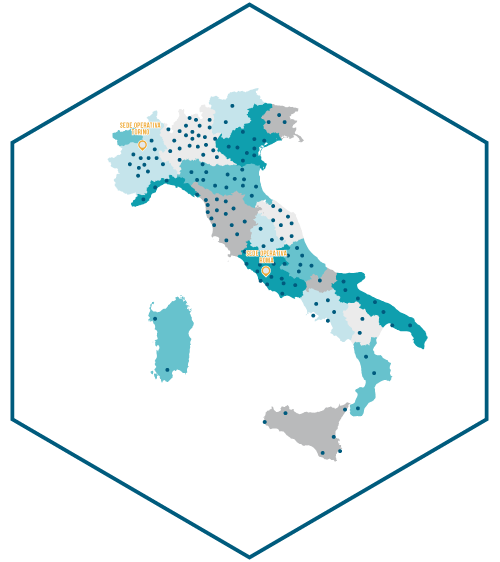 The management of the entire Doctor Hail process is carried out in our Operational Center, 24/7 by a highly trained, expert staff that possesses all of the necessary instruments to provide operational support throughout the italian territory and guaranteeing a complete coordination.
The Doctor Hail Operational Center: efficiency, organization, timeliness: a team of professionals by your side.