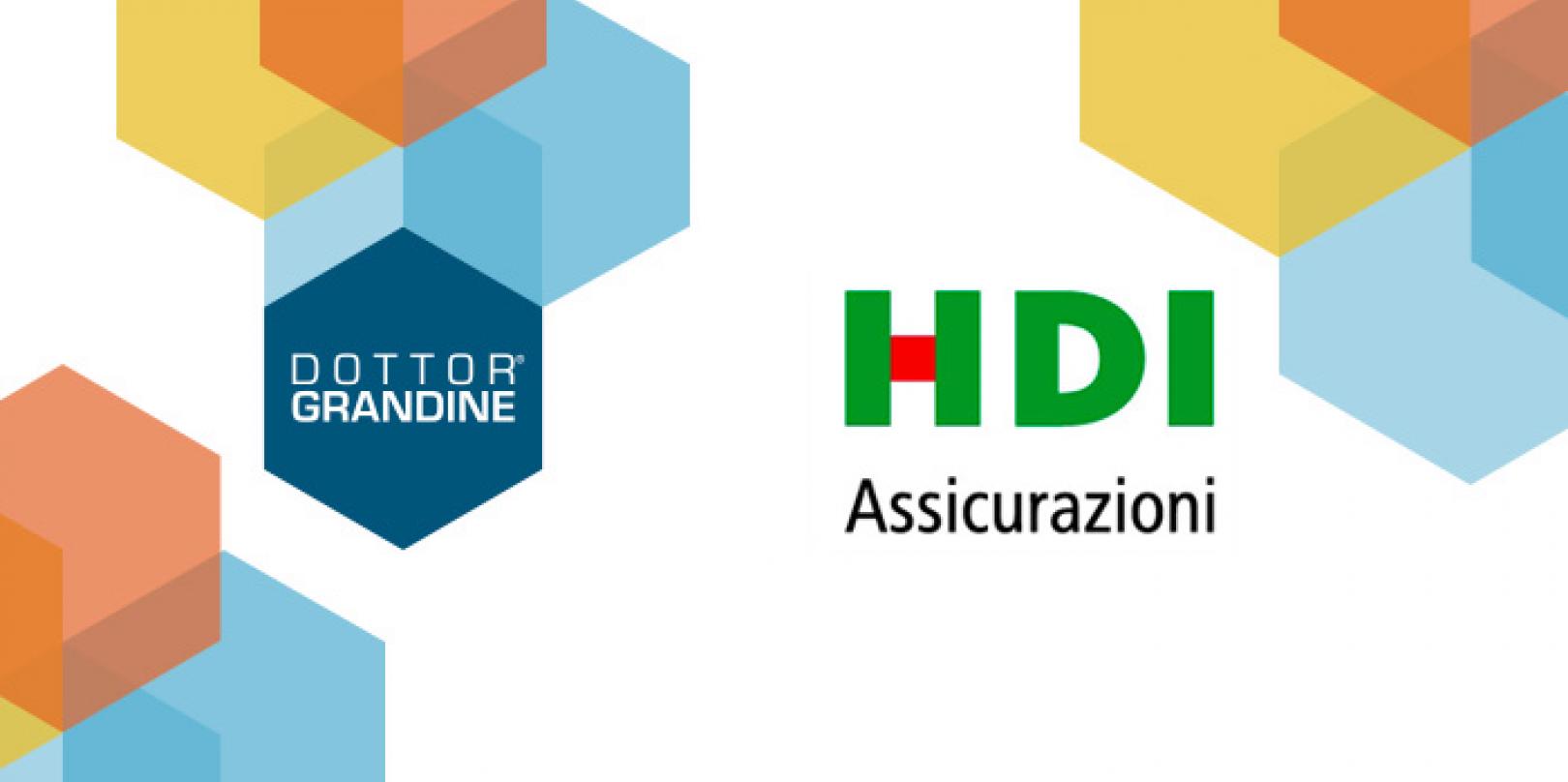 HDI and Doctor Hail announce their new important partnership for the management of the repair and restoration process of hail damaged vehicles. The commercial agreement features two prestigious companies that intend to provide their customers an always more complete and widespread service.
Both players are very satisfied and convinced that this new opportunity will both offer great benefits to their customers and the companies to which they address: «The agreement with HDI group - supports Doctor Hail's CEO, Giorgio Riso, - will allow us to channel incoming repair requests more efficiently to our Service Points, spread throughout the whole Italian territory».
Doctor Hail S.p.A. is the leading company in Italy in the management of the entire hail accident repair process, through the use of dedicated, unique and innovative tools. Its network counts over 450 Service Points, and technicians specialized in the cold recovery technique (PDR), coordinated by an Operations Center and a 24/7 Call Center. A state-of-the-art and constantly evolving structure, which works in synergy with some of the most important international companies in the insurance and car repair areas and which focuses its constant attention to the quality of its repair service and customer care.
HDI is the subsidiary of the insurance group Talanx AG from Hannover, Germany, the third insurance company in Germany, operational in over 150 countries. Its company vision aims to constantly improve the quality of its offer and services, in order to meet the needs of each individual customer, through the creation of targeted offers, "tailor-made" services and the construction, over time, of a relationship of loyalty, mutual esteem and trust with those people who believe in the importance of insurance as a useful tool for the protection and the growth of their standard of living.
For more information about Doctor Hail's services, consult the services section on our portal and get in touch with us: our team is at your disposal for any question or request.